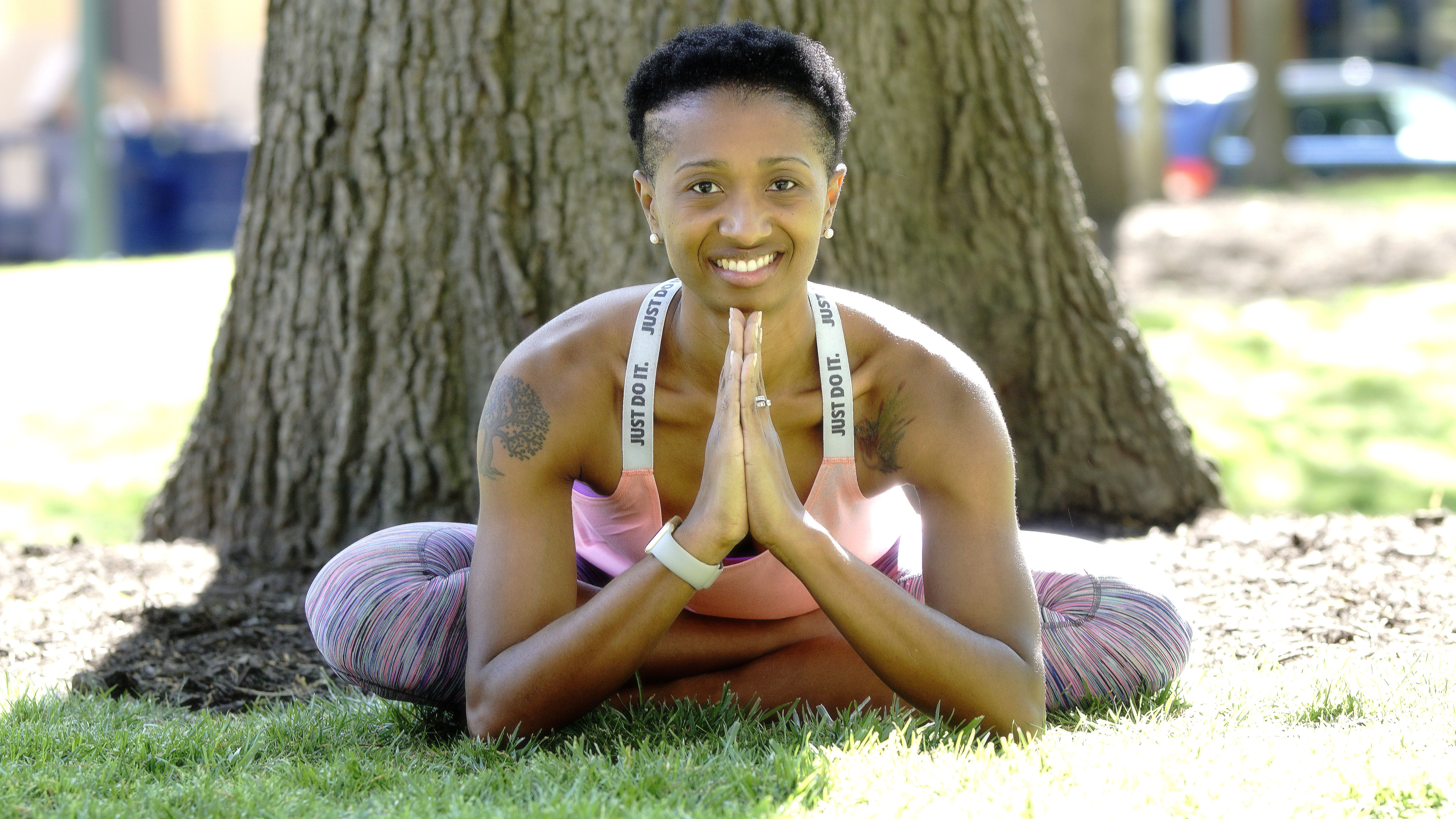 Founder
Libby Campo
POSITION

: Founder & Yoga Teacher

EXPERIENCE

: 10 Years in Practice & Teaching

EMAIL

: libby@yourinneryogi.com

BIOGRAPHY

: Working mother of 3, wife and yoga teacher, originally from New Jersey and now Memphis resident. I believe everyone can benefit from the powers of yoga that moves beyond the physical. I welcome and encourage all to discover their inner yogi on and off their mats.