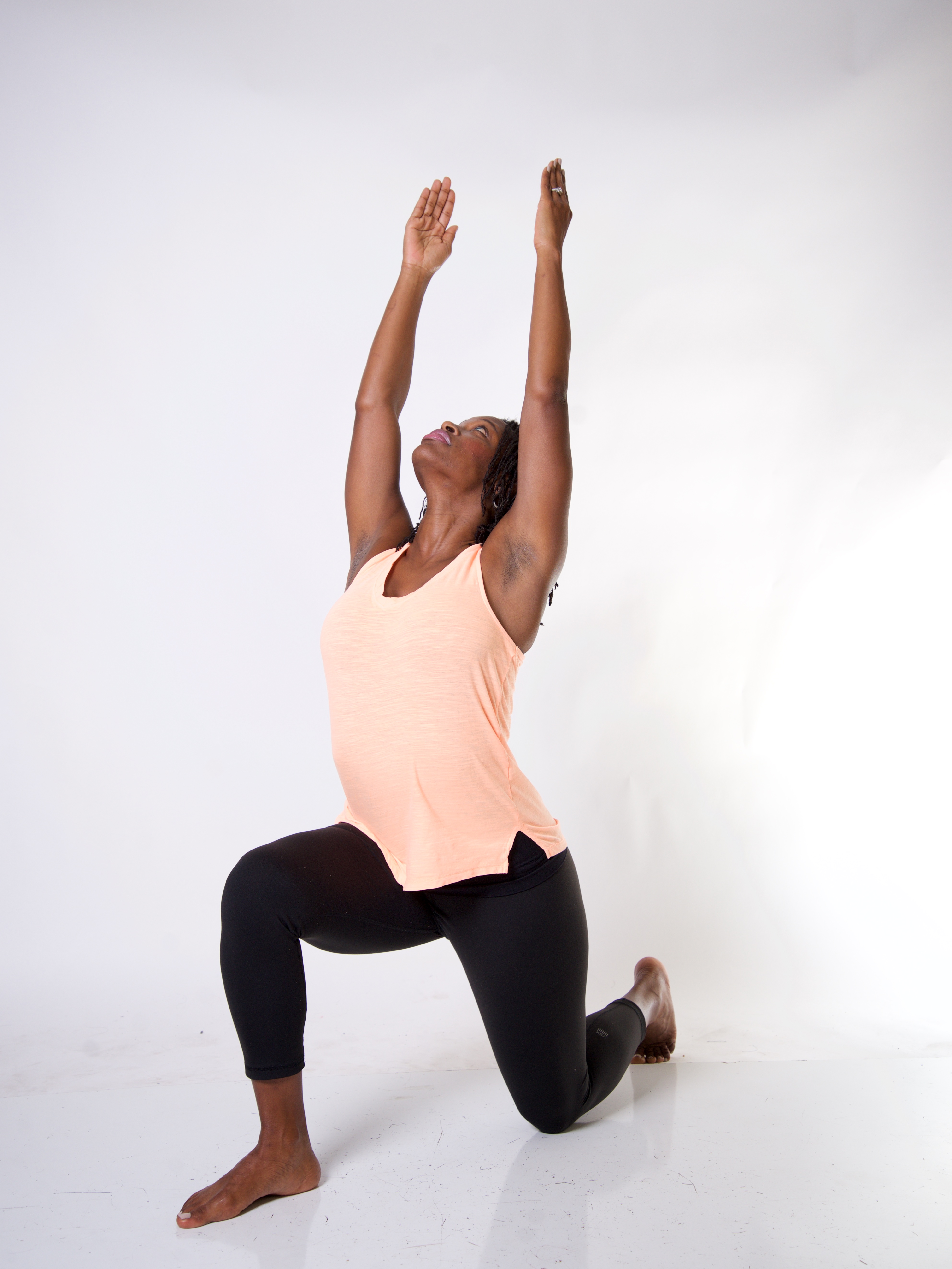 Health & Wellness Coach
Monique Williams
POSITION

: Health and Wellness Coach

EXPERIENCE

: 10 Years in Practice & Teaching

EMAIL

: teamyiy@gmail.com

BIOGRAPHY

: Monique graduated from West Virginia University where she earned a Bachelor's Degree in Accounting and a Juris Doctorate. Monique practices corporate law and she is a Regional Vice President with Arbonne International, a company that manufacturers vegan, botanical personal care and nutritional products. Monique loves teaching people how to transform themselves, spiritually, mentally, emotionally, physically, and financially. Monique immediately noticed the benefits of yoga when she attended her first yoga session! Monique is a strong proponent of proper nutrition, regular exercise and the development of a routine yoga practice.